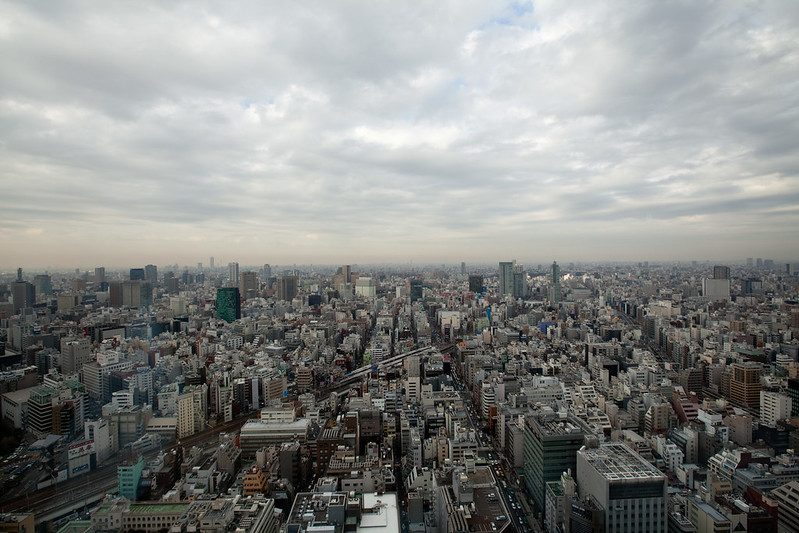 Testing di-GPS on my 5D Mark II (see metadata for the GPS coordinates and the map for location on map.)
Image published by Joi on 2008-12-24 05:16:42 and used under Creative Commons license.
Tagged: , Mandarin Oriental, Tokyo , di-GPS , geo:lon=139.772751 , geo:lat=35.687214 , geo:dir=341 , geotagged , places:locality=aod14iaYAJ1rDE.R
Some local news is curated – Original might have been posted at a different date/ time! Click the source link for details.