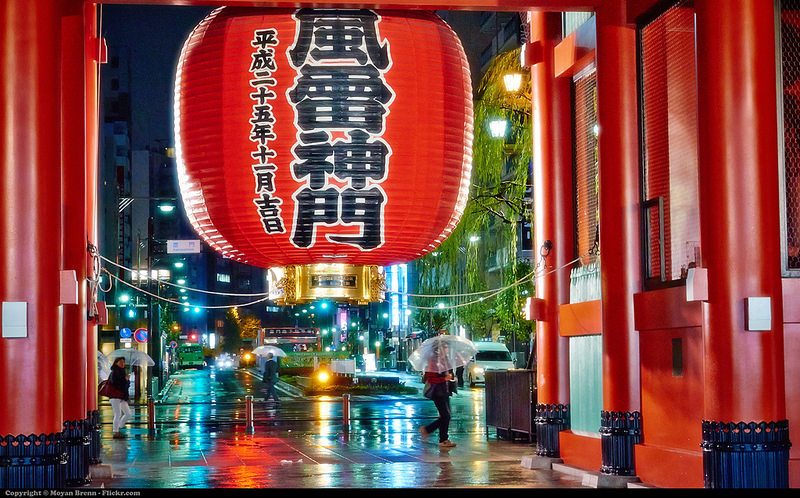 Tokyo, the popular paper lantern of Asakusa district in Taito area, house of the Sensoji Buddhist temple in the night….
— FREE IMAGE — HOW TO USE IT —
How to use my images for free in 5 steps:
1) Read and respect the "Copyrights Rules & Conditions" below;
2) Let me know with a simple message on Facebook or by email;
3) Now you can already use my image. Don't wait for my response, except if you cannot respect my "Copyrights Rules & Conditions";
4) Check my gallery. Maybe you can find more useful free images for your works. Here is the link: Moyan Brenn Official Gallery
5) You know, If you buy an image on a photostock website it can cost you a lot of money. Instead, i give you all my images for free. In change, if you can, when you use an image, please consider to sustain my life with a very little donation of $5 (write me in case).
Thank you
– Add me on: Facebook and Twitter (or search for Moyan Brenn)
– My email: berkut83@hotmail.it
– Moyan Brenn Official Website: moyanbrenn.wordpress.com
– Moyan Brenn Travel Blog: earthincolors.wordpress.com
MY IMAGES ARE PROUDLY ON…
Adobe, Microsoft MSN, Expedia, CNN, SkyTG24, Lonely Planet, Yahoo, Alitalia, SkyTG24, Huffington Post….( more names here )
COPYRIGHT RULES & CONDITIONS
-1)- Copyright Acceptance: By using my images, the user entirely accepts this copyright statement.
-2)- Ownership of the images: All the images in this gallery belong to me, Moyan Brenn, and are published on Flickr for a non-profit, personal, artistic and recreational reason.
-3)- Permitted Use: My images can be used for free for both private and commercial use under license CC-BY-2.0 in change of reporting my credits in a form such as "image copyrights Moyan Brenn", and in change of respecting this copyright statement. Otherwise, If my credits cannot be reported, a request for a full special license must be firstly sent me.
-4)- Violation of my copyright: The violation of my copyright rules constitutes a critical copyrights infringement that could be legally pursued with a request of reimbursement.
-5)- Private Property decline of responsibility: please be advised that some of my images could contain some private property, such as buildings or monuments which could be under the copyright of their owners. In this sense, the licenses offered on point 3), do not already include in any case the permission of the property owners, especially in case of commercial use of my images. Therefore, before any use of such images, it is responsibility of the final user to firstly ask for this permission directly to the properties owners. In this sense, I decline any responsibility derived from the improper or illegal use of my images containing private property.
-6)- General decline of responsibility: please be advised that in any case I decline any responsibility for any possible consequence derived from the improper or illegal use of my images..
Image published by Moyan_Brenn on 2014-12-02 06:00:19 and used under Creative Commons license.
Tagged: , Tokyo
Some local news is curated – Original might have been posted at a different date/ time! Click the source link for details.