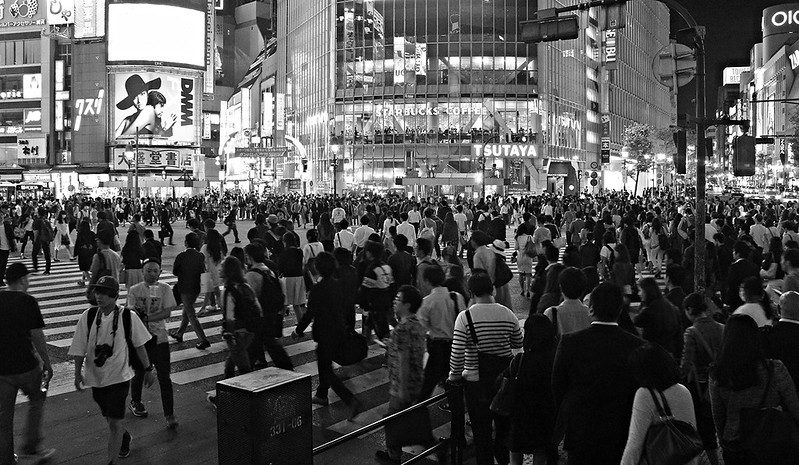 For those of you who haven't visited Tokyo, this was taken at Shibuya (渋谷), where a sizable part of the earth's population chose to cross the road at the same time, and continued to do so repeatedly all night.
I'm assuming it's some sort of seasonal migration 🙂
Image published by Gunn Shots (Catching up) on 2016-05-18 21:43:14 and used under Creative Commons license.
Tagged: , Tokyo , Shibuya , 渋谷 , Street Life
Some local news is curated – Original might have been posted at a different date/ time! Click the source link for details.